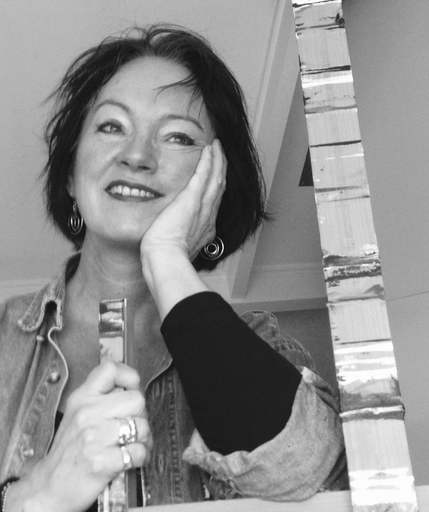 Exhibition at Agora Gallery, New York
Hanneke Kempers (1961) works with both acrylic as well as oil paints. The art she creates is powerful and intense.
Her style is dominated by firm compositions, within which she looks for refinement. In most of her work Hanneke searches for connection between non-figurative and more figurative style. The figurative work is often surrounded by a sphere of alienation or just the opposite: connection.
These universal 'mind- and mood-sets' may be recognizable for anyone of us; regardless our differences in background, beliefs and language.
Regarding the technical aspect she chooses to work with paintbrush and palettes. This combination gives the work this warmth, suspense and layering.
Hanneke is inspired by artists who worked in the abstract-expressionistic tradition like Molenkamp, De Kooning and Ger Lataster.
The artworks are for sale in the webshop.
You like her work? Please contact her to schedule a visit.
If you like Hanneke wants to help you consider about the choice of an artwork for your home or your workplace.